August on Hoopla
Mt. Sterling Public Library offers you Acorn TV & BBC! Your favorite shows from across the pond are now available at the touch of a button – thanks to Acorn TV on Hoopla Digital!
BBC is also available on Hoopla!
Use the new Binge Pass and get 7 days of free usage from a host of things available on Hoopla.
Wait…What is Acorn TV?
Acorn TV is a streaming service for popular television shows from Britain and beyond – think Agatha Christie adaptations, costume dramas, and historical murder mysteries! Many libraries offer it as a separate service for cardholders – but with your Mt. Sterling Public Library card, Acorn TV shows are available through our streaming service, Hoopla Digital.
That's right, if you already have a free Hoopla account with your library card, Acorn TV is ready and waiting for you to explore. Watch Acorn TV series on your mobile device, or streaming on your Apple TV or Roku.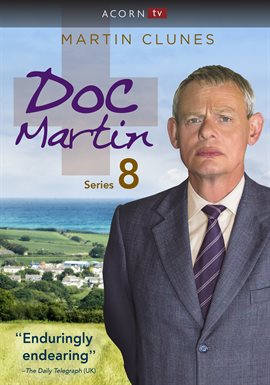 Find medical dramas, like Doc Martin and The Heart Guy
Find mysteries, like Poirot (plus other Agatha Christie gems – Miss Marple is also available on Acorn TV!) or Agatha Raisin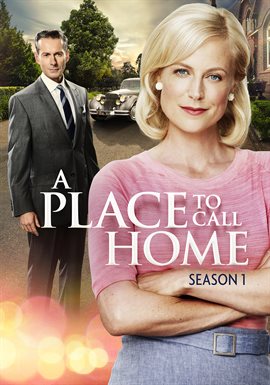 Find family stories, like A Place to Call Home and Delicious
Browse the entire Acorn TV selection on Hoopla Digital
Hoopla titles are available on demand: there is no waiting list or holds period! You can simply log in to your account, select and check out your episode, and start streaming.
Once checked out, television episodes on Hoopla are available for 72 hours (or 3 days). You have 7 checkouts to your Mt. Sterling Public Library card per month.
Hoopla Instructions
Click here for instructions on signing up for a new account with Hoopla: Downloadable Books, Audiobooks, and Movies – Mt. Sterling Public Library (mtsterlingpubliclibrary.org)
Click here for Hoopla's Help page, complete with answers to Frequently Asked Questions: Hoopla Help